Watch This Free Video Series Now And Discover...
How to Help Your Clients Eat More Mindfully
QUICK TIPS FOR PROFESSIONALS
Are you a Dietitian, Psychologist, Therapist, Physician, Yoga Instructor, Physical Therapist or any professional who helps people to eat more mindfully? If so, then this is for YOU!
Dr. Albers, New York Times Bestselling author and a psychologist at the renowned Cleveland Clinic, will send you QUICK tips on how to teach your clients mindful eating skills. Short videos on how to help your clients eat healthier, lose/manage weight and stay motivated!
This free training will help take your clinical skills to the next level.
Enter your details now for instant access to the free video...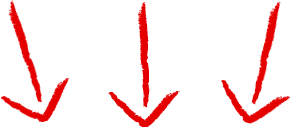 We value your privacy and would never spam you